IT Solution Increases Agency Efficiency
Saves Industry Thousands of Dollars
January 29, 2018
AUSTIN – This month marks one year since the Railroad Commission launched a new electronic well log filing system, which has saved more than $300,000 for industry and thousands of man-hours for the agency to date. In the past, operators were required to print and mail in hundreds of pages that they already had electronically, but now have the option to upload the files, making it easier to do business with the Railroad Commission. Reducing the burden from this outdated system has allowed RRC staff to reallocate time away from scanning documents and focus on other important projects that modernize the agency.
This technology update is one of many Railroad Commissioner Ryan Sitton has spearheaded in an effort to put his engineering and IT background to use for taxpayers. As the Commission utilizes budget resources this next biennium, Sitton will continue to push for smart IT solutions.
"The Railroad Commission has long been a leader in energy regulation, but we are behind the curve in technology modernization," Sitton said.
"We owe it to the taxpayers we serve to be the most efficient, effective agency we can be, and a huge part of that is eliminating decades-old practices and instead opting for affordable, off-the-shelf IT solutions. Every dollar we save the state and the industry is another dollar invested in our economy, schools, roads and hospitals."
A recent internal IT assessment revealed the well log system has been rated highest for customer satisfaction. Since its launch, the system has received approximately 8,000 submissions, saving the RRC nearly $50,000 in staff time and scans.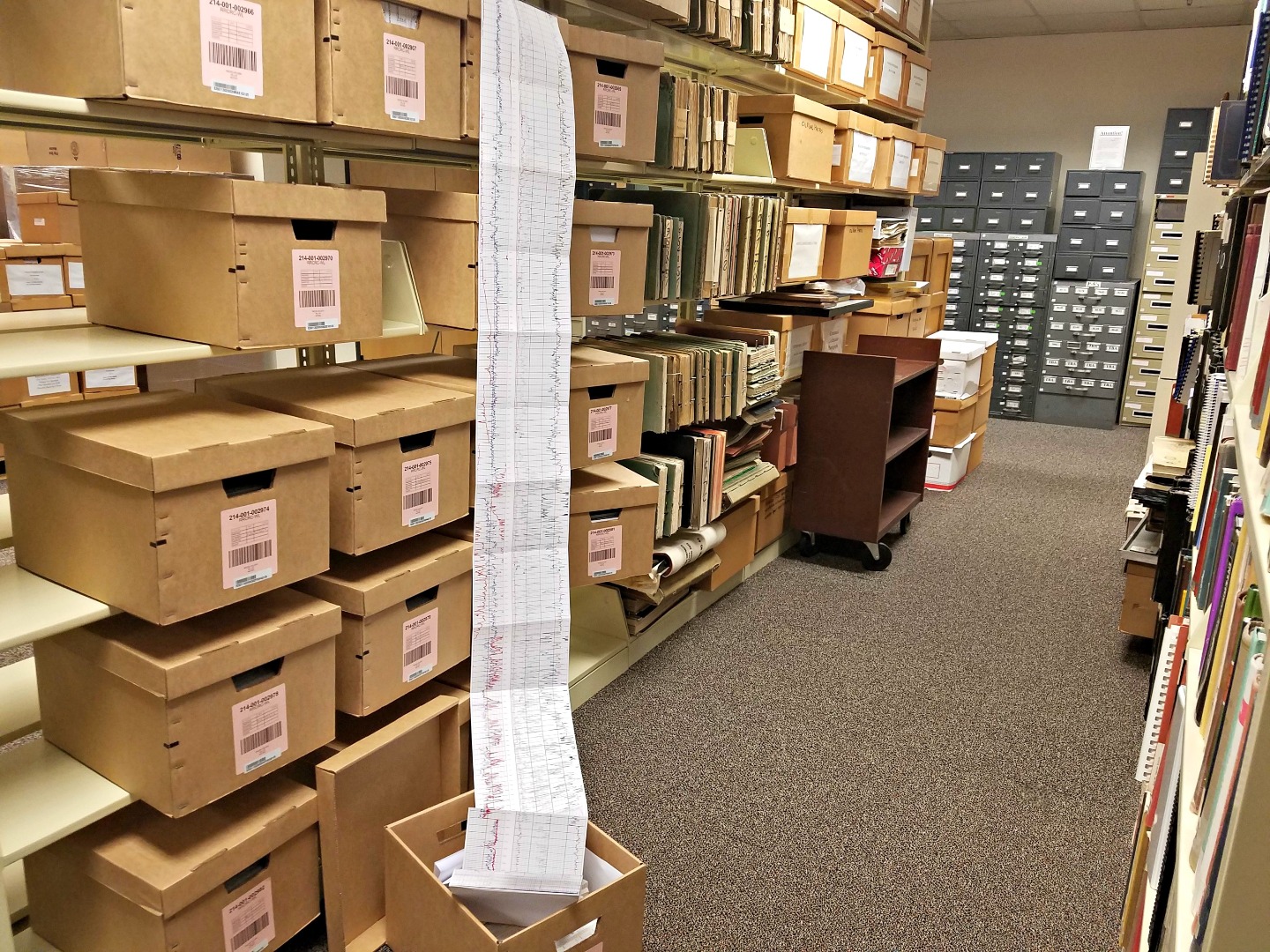 ---
Ryan Sitton was elected to the Railroad Commission in 2014 and is the first engineer to serve on the Commission in 50 years. Sitton is one of the world's leading energy experts and founded PinnacleART, an engineering and technology company focused on reliability and integrity programs for the oil, gas, and petrochemical, mining, pharmaceutical, and wastewater industries. As Railroad Commissioner, Sitton uses his technical expertise and business experience to make decisions for the state that are based on sound science and employs a fiscally conservative approach to prioritize the agency's efforts
---
About the Railroad Commission:
Our mission is to serve Texas by our stewardship of natural resources and the environment, our concern for personal and community safety, and our support of enhanced development and economic vitality for the benefit of Texans. The Commission has a long and proud history of service to both Texas and to the nation, including almost 100 years regulating the oil and gas industry. The Commission also has jurisdiction over alternative fuels safety, natural gas utilities, surface mining and intrastate pipelines. Established in 1891, the Railroad Commission of Texas is the oldest regulatory agency in the state. To learn more, please visit http://www.rrc.texas.gov/about-us/.