ICYMI: Commissioner Christian Hosts Education & Workforce Development Summit
September 26, 2017
AUSTIN– Texas Railroad Commissioner Wayne Christian recently hosted an education and workforce development summit, bringing together members of industry, academia and government to make sure we are preparing the workforce of tomorrow, today, to power the energy sector forward. 
"As Commissioner, it is my job to ensure the safe and reliable production of oil and natural gas, which creates jobs and fuels our economy," said Christian.
"One of the biggest threats to these jobs, isn't a lack of natural resources under the ground, but a shortage of trained employees to meet future demand." 
Attending the forum were representatives from the Texas Workforce Commission, Texas Higher Education Coordinating Board, Texas Association of Community Colleges, Texas Oil and Gas Association, Texas Alliance of Energy Producers, Texas Independent Producers and Royalty Owners Association, Permian Basin Petroleum Association, Texas Pipeline Association, and several oil and gas companies. 
"Our organizational meeting was a great success, as it connected stakeholders and started an on-going dialogue that I hope to continue in the months and years to come," continued Christian. "It is important for stakeholders to hear from one another, to ensure our education and training align with the needs of a growing industry and future growth." 
If you would like to participate in this initiative, please contact Commissioner Christian's office at Travis.McCormick@rrc.texas.gov or (512) 463-7134.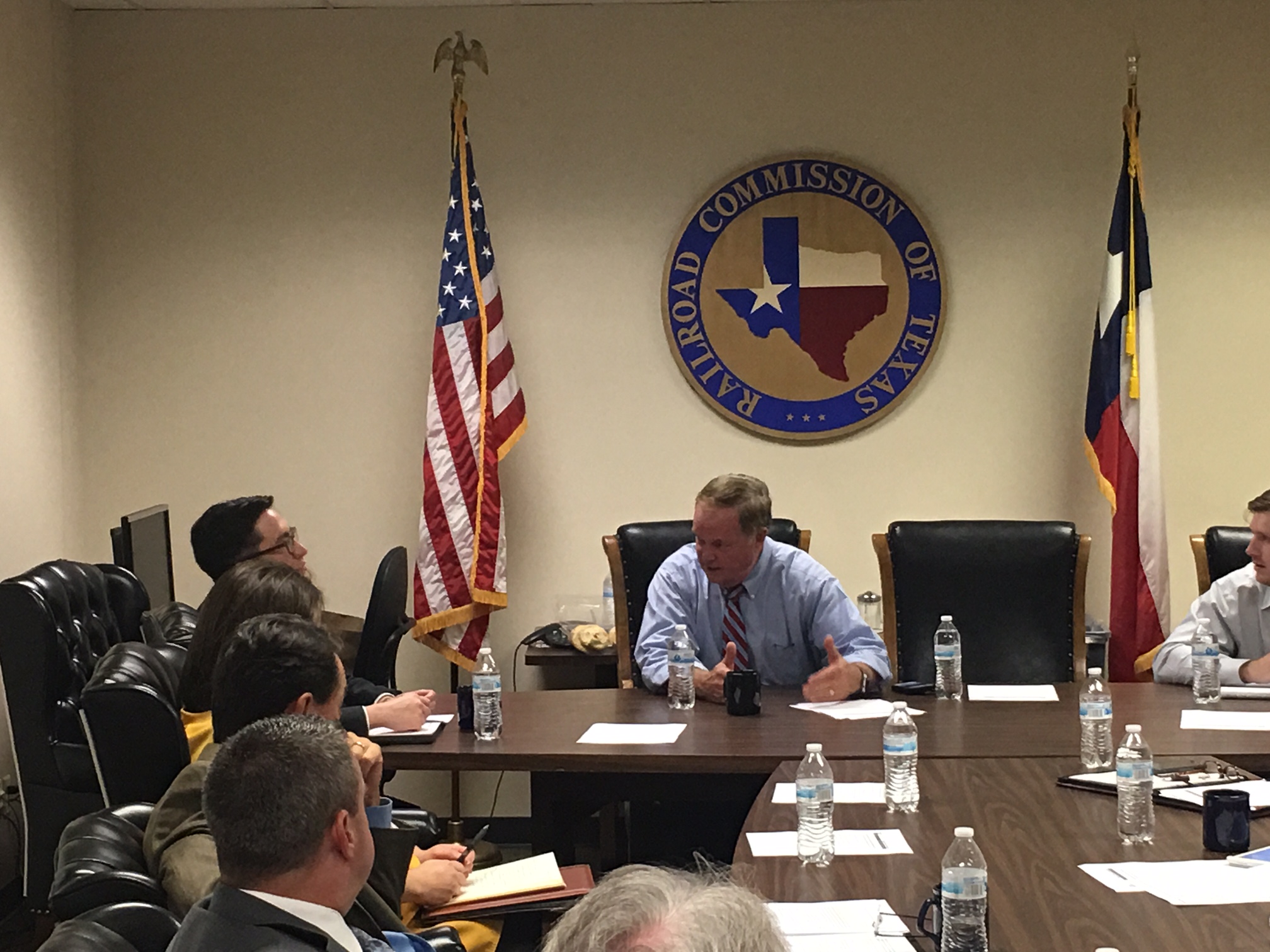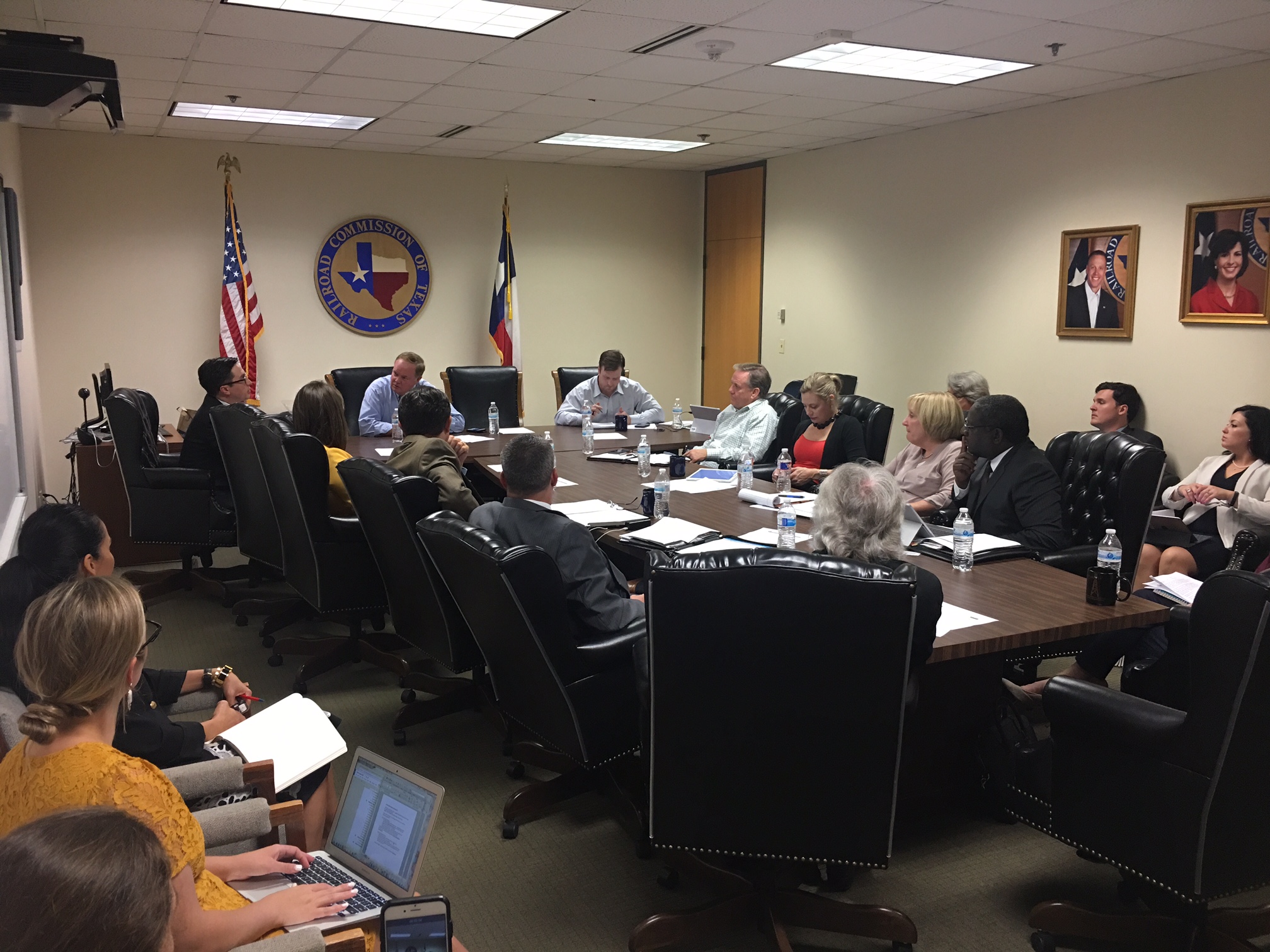 ---
A lifelong conservative businessman, Wayne Christian was elected to join the Railroad Commission of Texas in November 2016. In 1996, Christian was elected to the House of Representatives. During this time, Christian served as Vice-Chair of Regulated Industries and as a multi-term member of the Energy Resource Committee. On these committees, he had direct oversight of the Railroad Commission and accumulated a strong record of standing for free markets and against burdensome regulations.
---
About the Railroad Commission:
Our mission is to serve Texas by our stewardship of natural resources and the environment, our concern for personal and community safety, and our support of enhanced development and economic vitality for the benefit of Texans. The Commission has a long and proud history of service to both Texas and to the nation, including almost 100 years regulating the oil and gas industry. The Commission also has jurisdiction over alternative fuels safety, natural gas utilities, surface mining and intrastate pipelines. Established in 1891, the Railroad Commission of Texas is the oldest regulatory agency in the state. To learn more, please visit https://www.rrc.texas.gov/about-us/.