Commissioner Ryan Sitton Speaks on Texas Energy Opportunities
at Gulf Coast Industry Forum
September 24, 2019
PASADENA — Texas Railroad Commissioner Ryan Sitton gave the lunchtime keynote address at the Gulf Coast Industry Forum, which brought together cities, counties, port authorities and hundreds of energy industry professionals to discuss challenges and opportunities facing the Gulf Coast energy industry. 

"If you're a kid growing up in Texas today, you're in high school and you're about to go to college, and you ask your Mom and Dad, 'Where are the opportunities? It is hard not to point at energy and say, 'We're going to be a leader in energy for a long time'." Sitton said. "And not just for those who work in the energy business. I'm talking about those who work in transportation. Or in technology. Or in manufacturing for whom energy is their largest single cost except for people. They get an advantage versus all of their overseas competitors because our energy is so affordable, and so reliable, That's the opportunity in Texas," concluded Sitton. 
Sitton also discussed his vision of leadership and decried the divisiveness that infests much of our public discourse.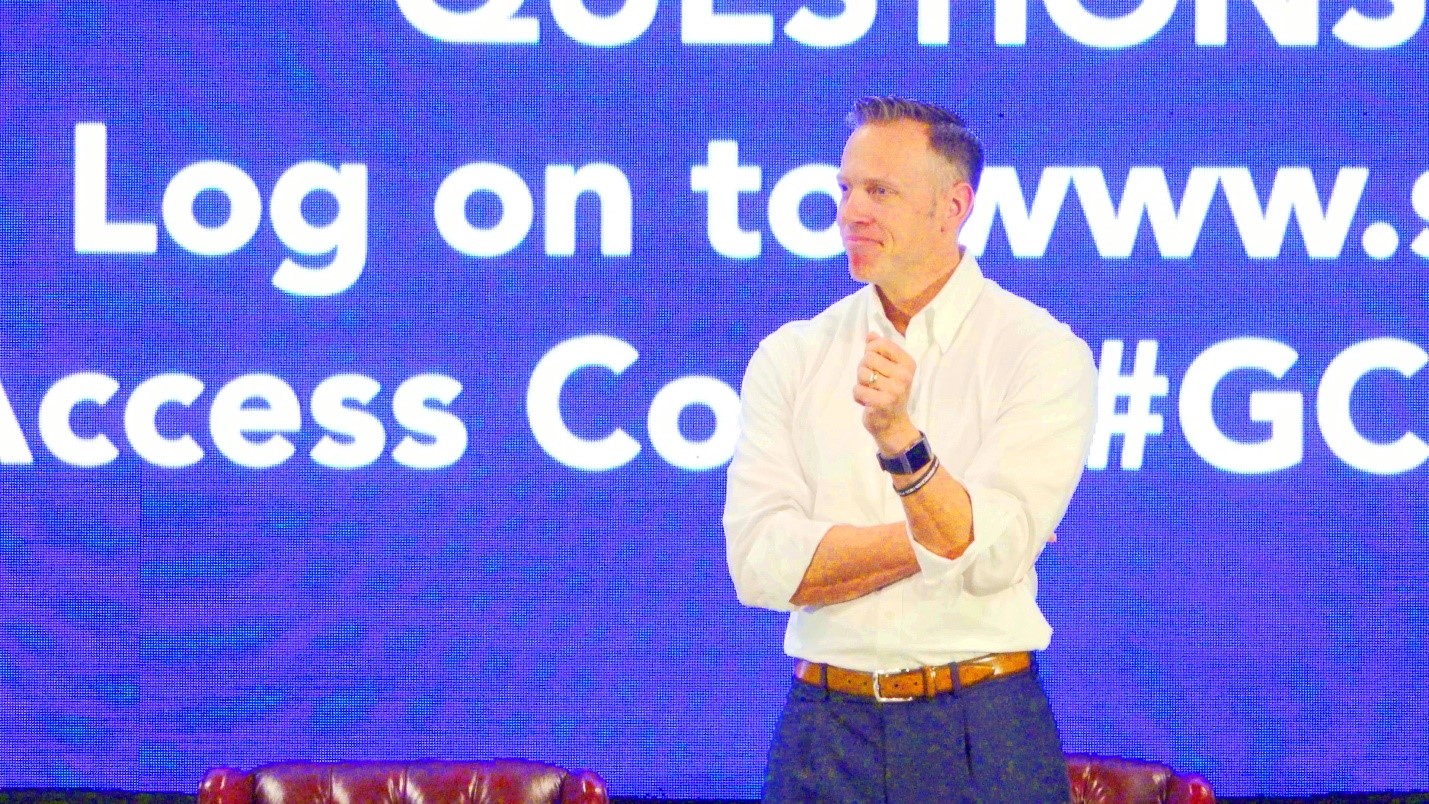 Photo: Texas Railroad Commissioner Ryan Sitton addresses the 2019 Gulf Coast Industry Forum
---
About the Railroad Commission:
Our mission is to serve Texas by our stewardship of natural resources and the environment, our concern for personal and community safety, and our support of enhanced development and economic vitality for the benefit of Texans. The Commission has a long and proud history of service to both Texas and to the nation, including almost 100 years regulating the oil and gas industry. The Commission also has jurisdiction over alternative fuels safety, natural gas utilities, surface mining and intrastate pipelines. Established in 1891, the Railroad Commission of Texas is the oldest regulatory agency in the state. To learn more, please visit http://www.rrc.texas.gov/about-us/.