RRC at EarthX Conference and Expo
April 21, 2023
AUSTIN – The Railroad Commission of Texas is participating in this year's EarthX Conference and Expo in Dallas this weekend to spread awareness of the commission's extensive work protecting Texas while regulating the state's oil and gas industry.
RRC Commissioner Wayne Christian is attending the conference and spoke on a Conservation: A Conservative Perspective panel this afternoon.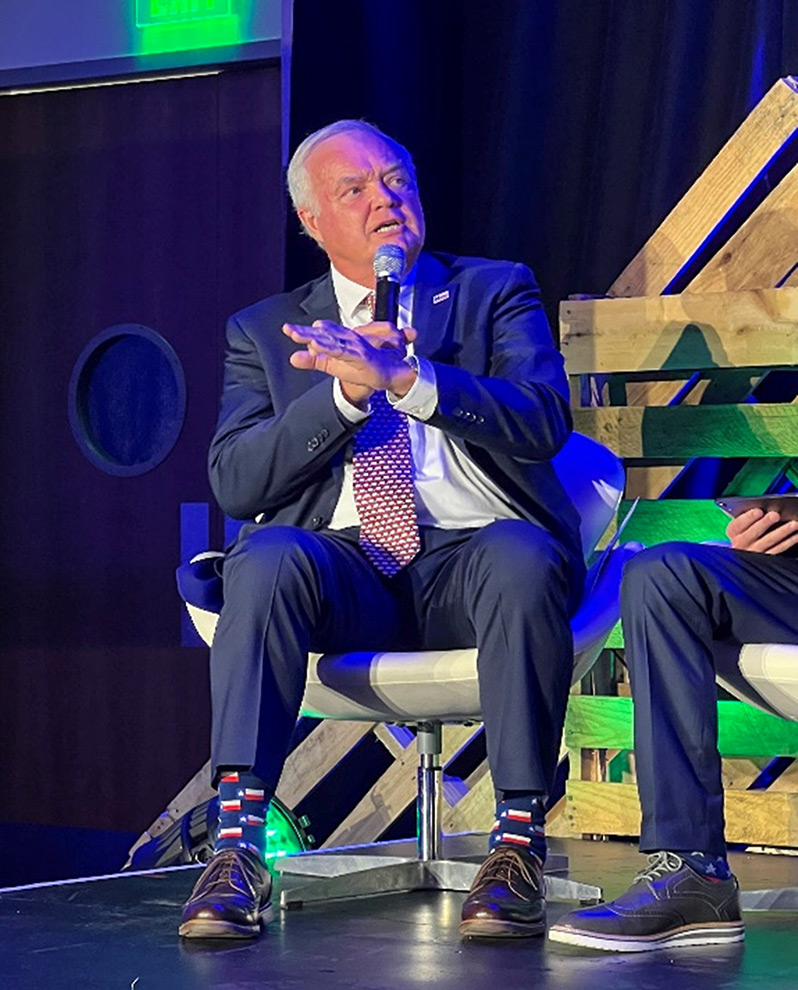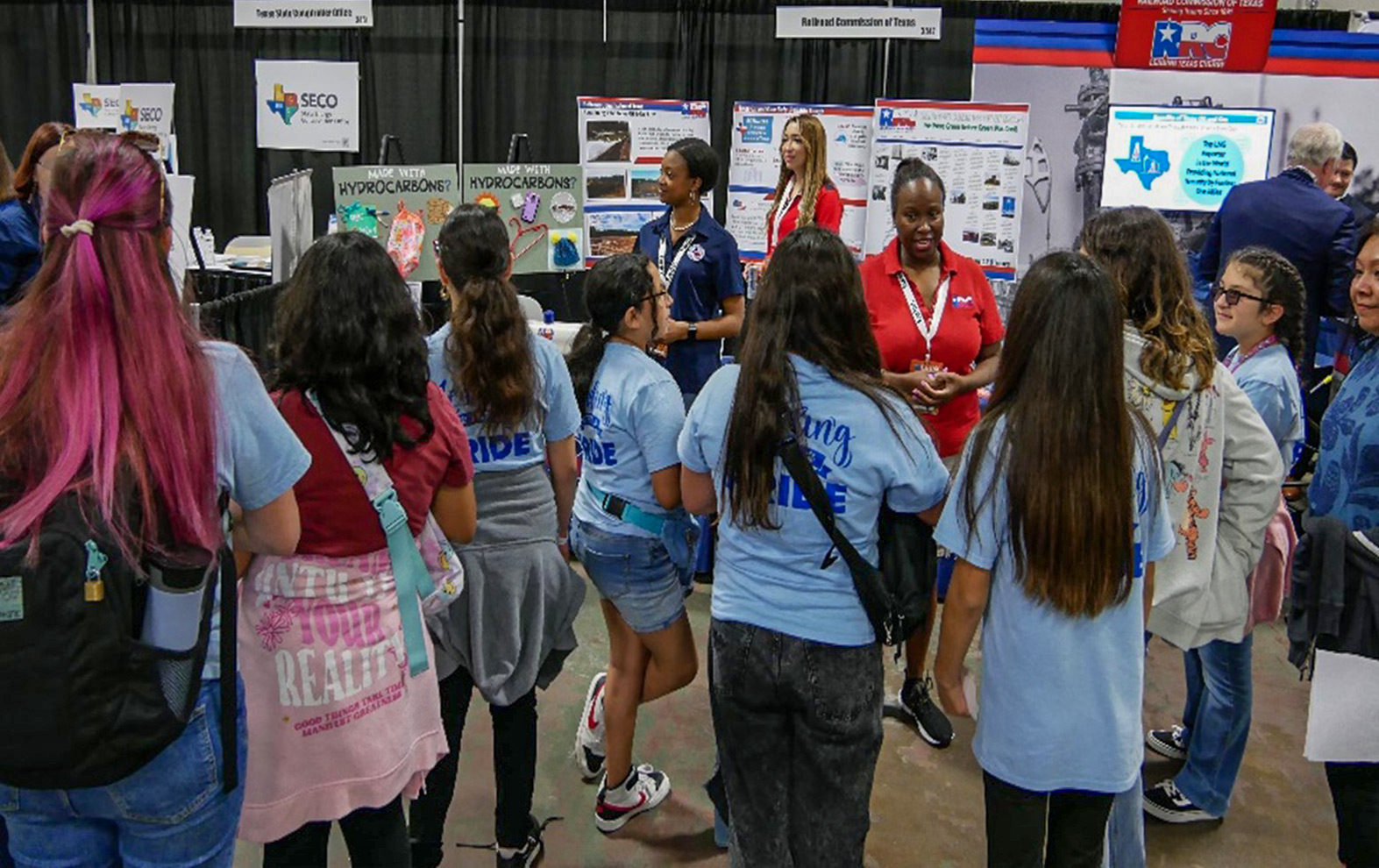 "Contrary to popular belief, fossil fuel usage and a clean environment are not mutually exclusive," said Commissioner Christian. "In the last 100 years, fossil fuels have helped to save human lives from the elements, provided more food to the starving, lifted people out of poverty, and helped enable our modern, technological way of life in the 21st century. With about 3 billion people on this planet needing access to reliable energy, global energy strategies should be about empowering access to fossil fuels not limiting them."
For over a century, the RRC has carried out a mission protecting the environment as related to and around energy production. The RRC is taking this opportunity to inform the public about some of the relevant issues and statistics surrounding energy in Texas. 
The agency has evolved over the decades utilizing state-of-the art technology, inspections, and staff expertise to protect groundwater and the safety of residents in a growing state. The RRC has been nationally recognized for many of its programs including but not limited to orphaned well plugging, abandoned mine land restoration, seismicity monitoring, groundwater protection, and surface mining reclamation.  
According to the Association of Air Pollution Control Agencies (AAPCA), over the last fifty years the six major pollutants regulated by the Environmental Protection Agency have decreased by 78%. That's during a period the U.S. economy grew 292%, the population grew 62%, and energy use grew by 43%. And according to the AAPCA there's been a nearly 10% decrease in energy-related carbon dioxide emissions from 1999-2019, while total energy production in the U.S. increased by 42%.           
---
About the Railroad Commission:
Our mission is to serve Texas by our stewardship of natural resources and the environment, our concern for personal and community safety, and our support of enhanced development and economic vitality for the benefit of Texans. The Commission has a long and proud history of service to both Texas and to the nation, including almost 100 years regulating the oil and gas industry. The Commission also has jurisdiction over alternative fuels safety, natural gas utilities, surface mining and intrastate pipelines. Established in 1891, the Railroad Commission of Texas is the oldest regulatory agency in the state. To learn more, please visit https://www.rrc.texas.gov/about-us/.